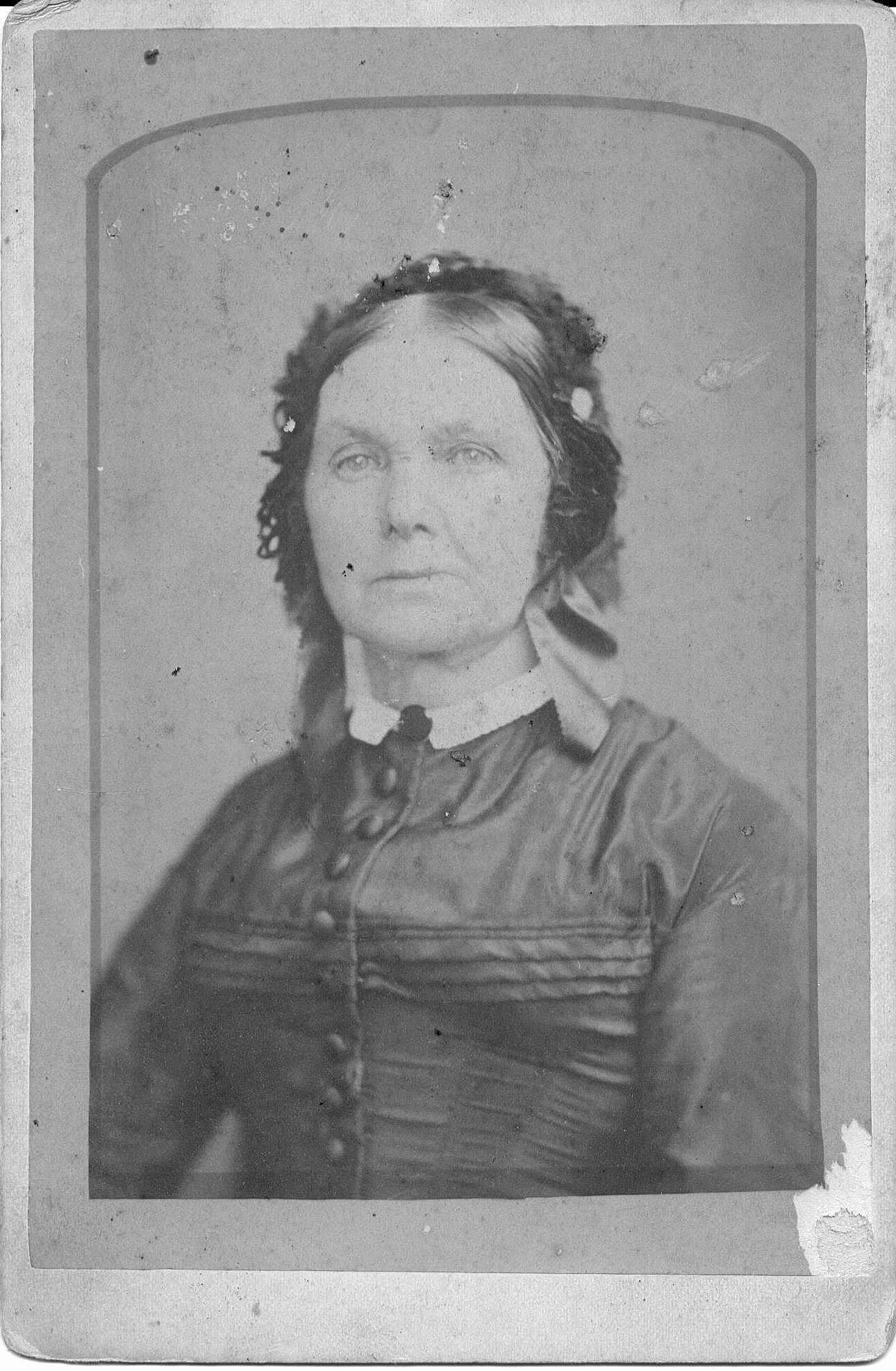 Francis Tippet Angwin
Francis Tippet Angwin and her husband, Richard Angwin, came to JoDaviess in abt. 1842-1844 from England. They lived and farmed in Elizabeth Twp before they retired and I believe moved to E. Galena (see 1880 Census, where Richard is listed as a retired farmer, age 73, and Francis, his wife is listed as 69 years old. They are probably buried in JoDaviess somewhere, but I have not confirmed that yet.


Picture contributed by Dr. Richard Angwin M.A., D. Div.