Mary L. Peters
William F. Peters



Return to Photo Index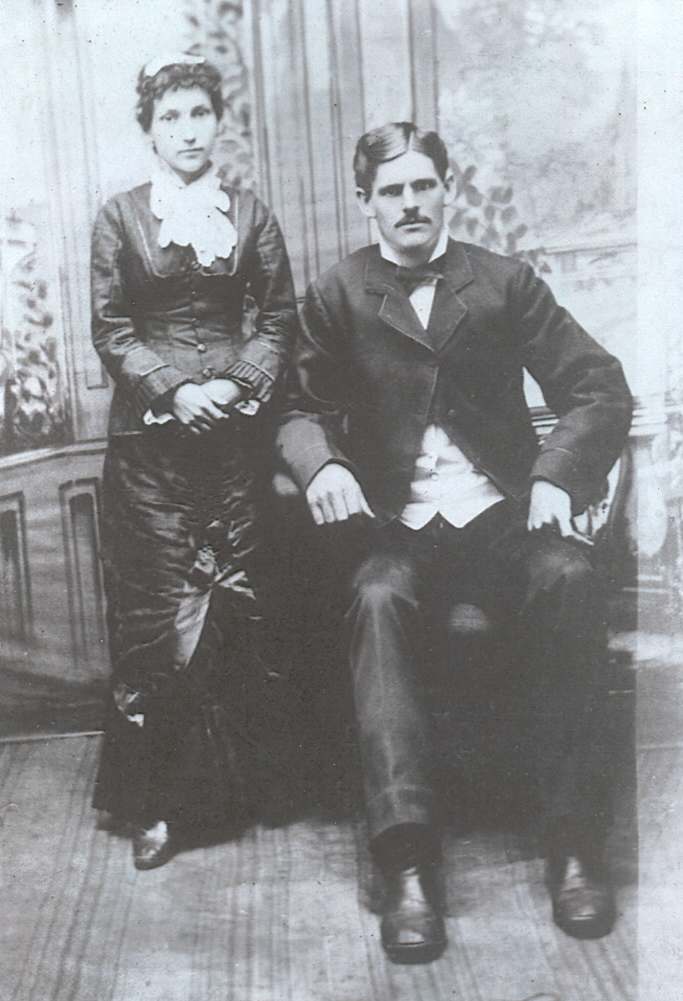 Mary L. (Pitcher) Peters
b. 22 June 1865 in Pitcherville, Jo Daviess Co., IL
d. 1 December 1959 in Stockton, IL

William F. Peters
b. 4 July 1854 in Grant Co., WI
d. 1924 in Stockton, IL

Married 25 May 1881 in Gratiot, WI. Lived in Pitcherville from 1881 to 1890 when they bought a lot in a corn field belonging to Lucius D. Benton and built a house, their being the 3rd house built in Stockton.

Picture contributed by Wendy Fjelstad