Galena Class of 1914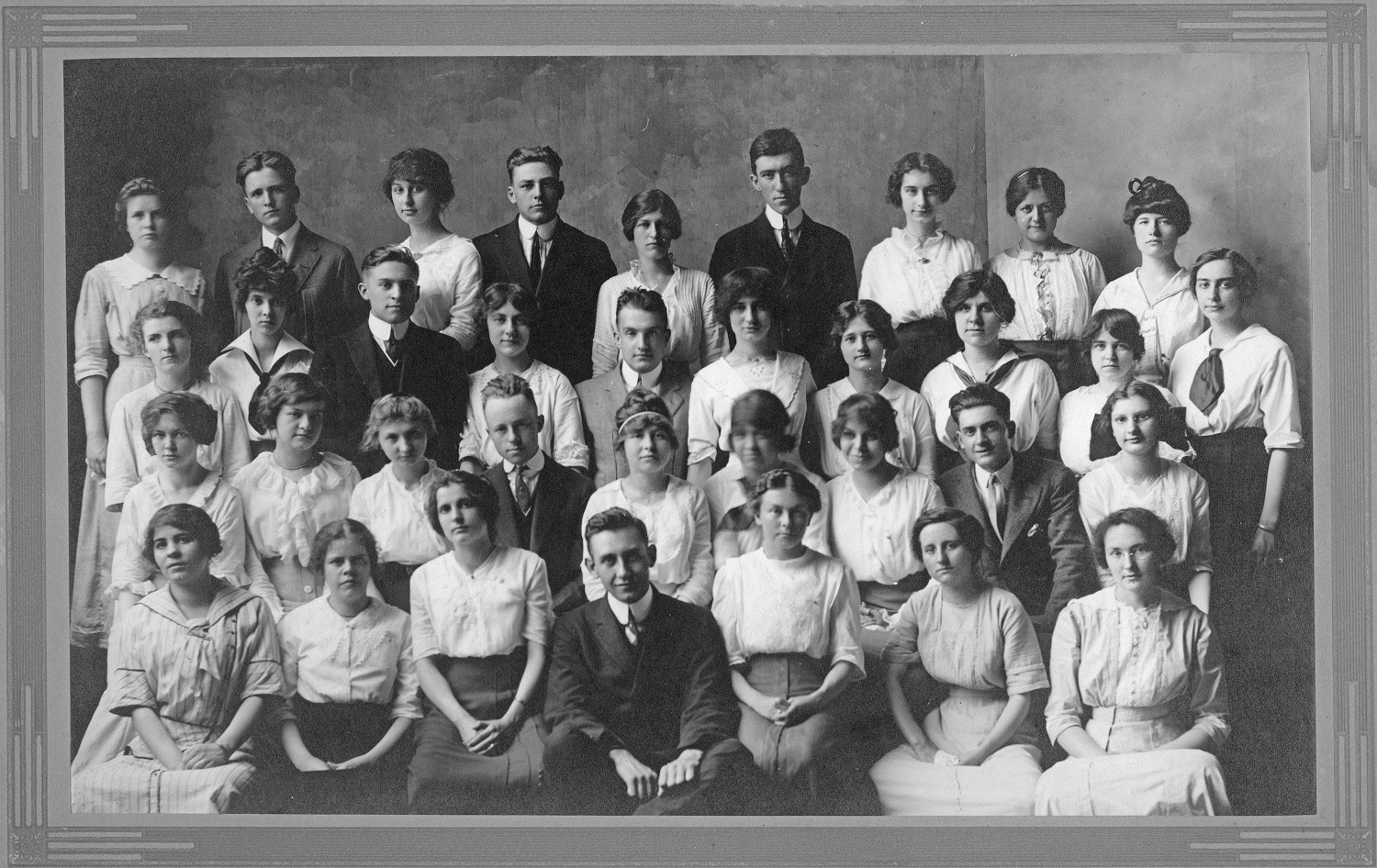 Martha "Muff" Heer, second row from the front, first girl on the right side was identified by Jennifer Heer Norman (Heergenealogy@outlook.com).
Martha, born 1896, died 1987, married Henry Zahrndt.
Martha was the daughter of John A. Heer and his wife, Bertha Howarth. Her father is the younger brother of Jennifer's great grandfather, Walter Heer.
---
Submitted by Tim Doser