WHO AM I?
PHOTO GALLERY

If you have a photo that you would like to place in the Who Am I? Photo Gallery, please e-mail ourCounty Coordinator. You can send the picture by snail mail or e-mail the scanned copy to me. Always state
1. your name and e-mail address
2. who or what the picture is about
3. ONLY Jo Daviess Co., Pictures
4. I will not send pictures back to you so please just send copies.

Click on the picture to view a larger image.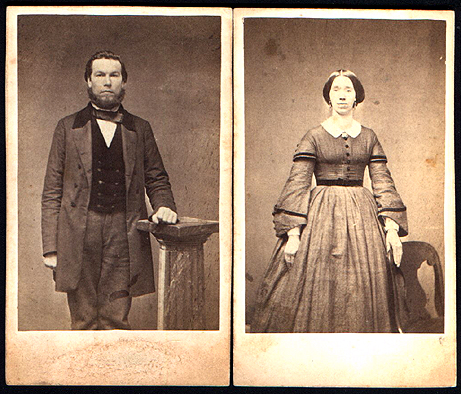 Can you identify this couple? The pictures were taken by Johnson & Peiece in Galena, IL. ca. 1864-66.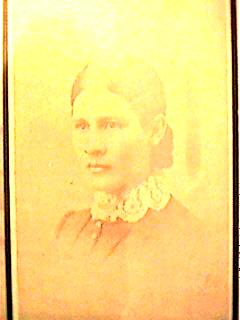 Can you identify this woman? This is an unidentified young woman from the town of Elizabeth. Do you know who she is?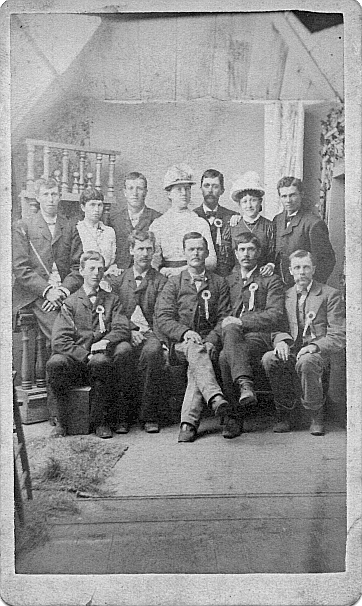 Do you recognize these people? This photograph was found among the personal effects of Abbie (Tyrrell) Justus who was born in Pleasant Valley Township. She was a life long resident of Jo Daviess County and was living in Stockton at the time of her death in 1946.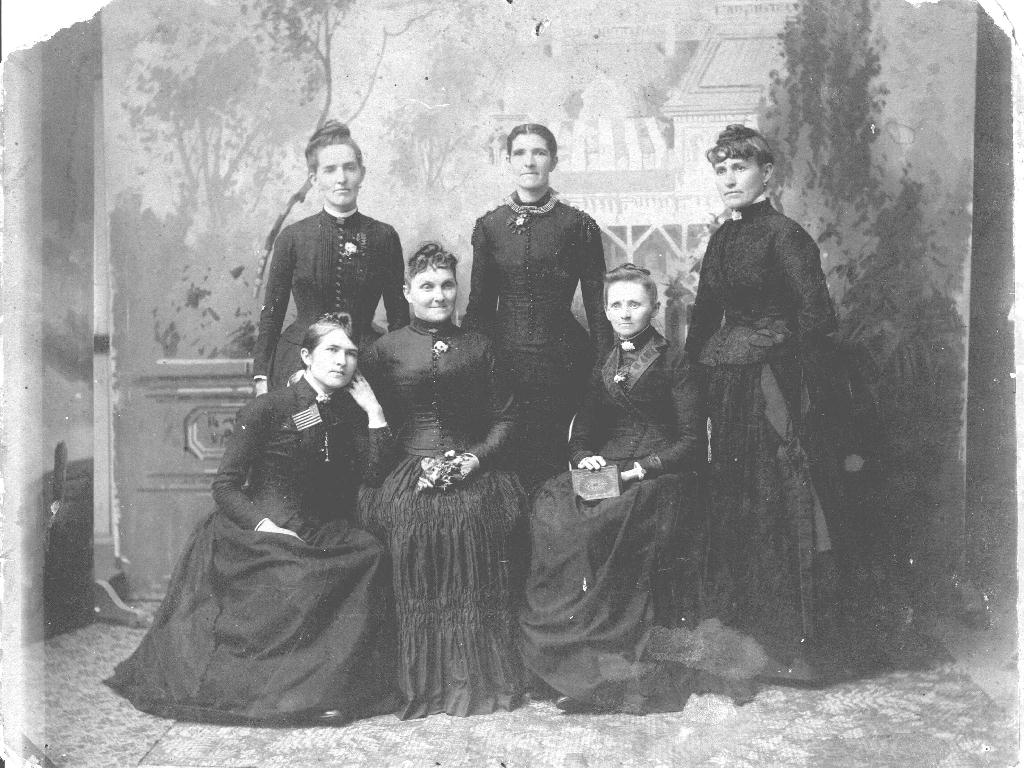 Can you identify these women? This photograph was found in a collection of Angwin family pictures.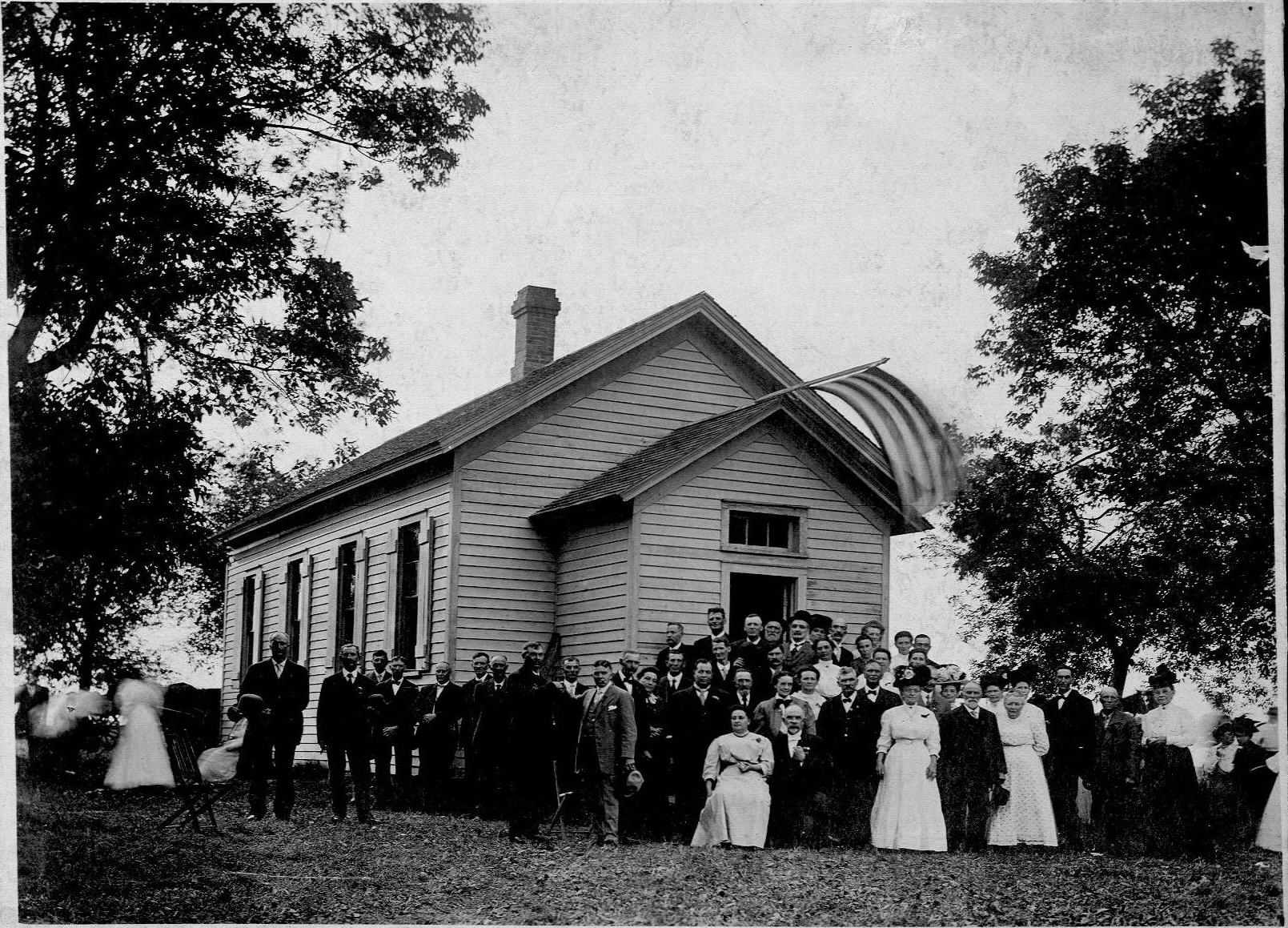 This picture was taken at the Chelsea Church in Nora township, probably about 1890-1900. No-one in the photograph is identified. Please take a look and see if you recognize any of the photos as being one of your ancestors.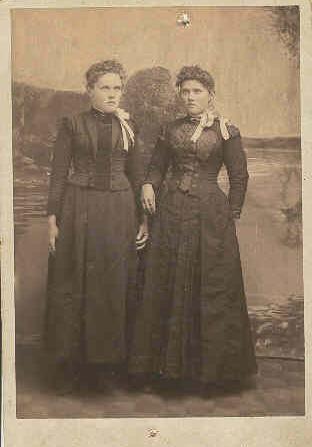 Can you identify these Stockton-area women?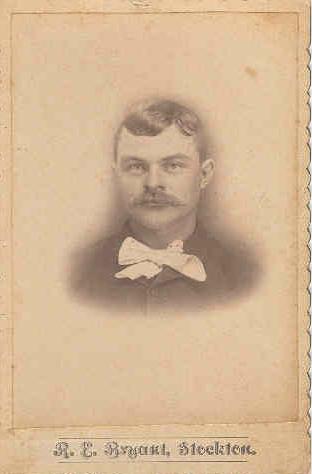 Can you identify this Stockton-area gentleman?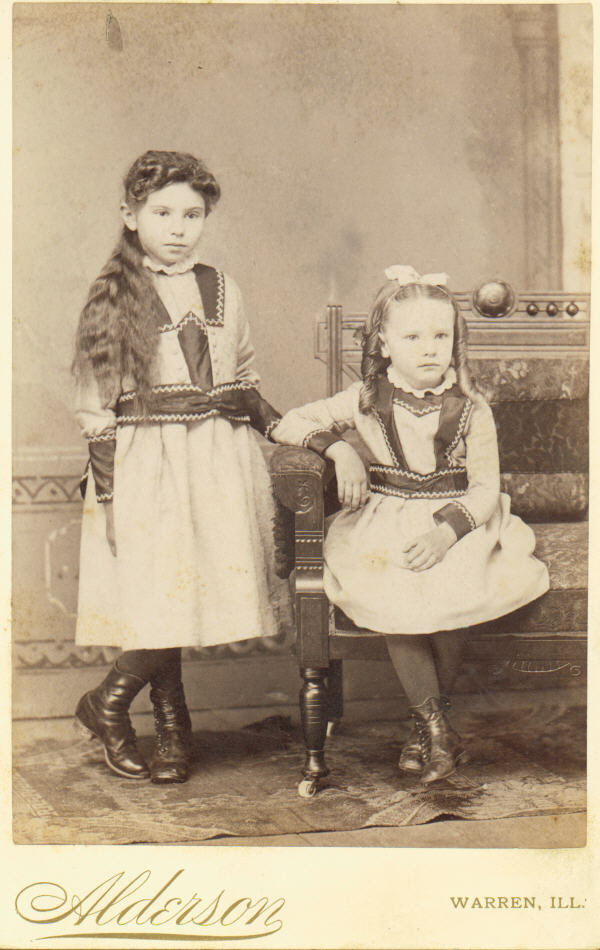 Two Unidentified Children - Photo taken in Warren, Il.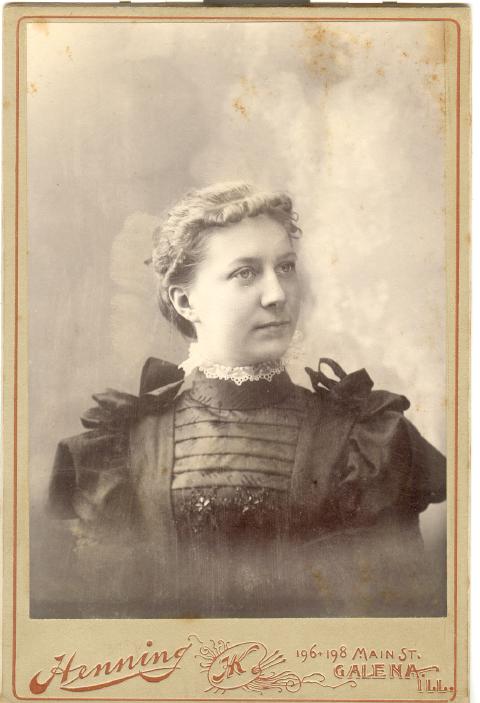 This picture taken by a Galena photographer is probably related to the LIST family of Menominee.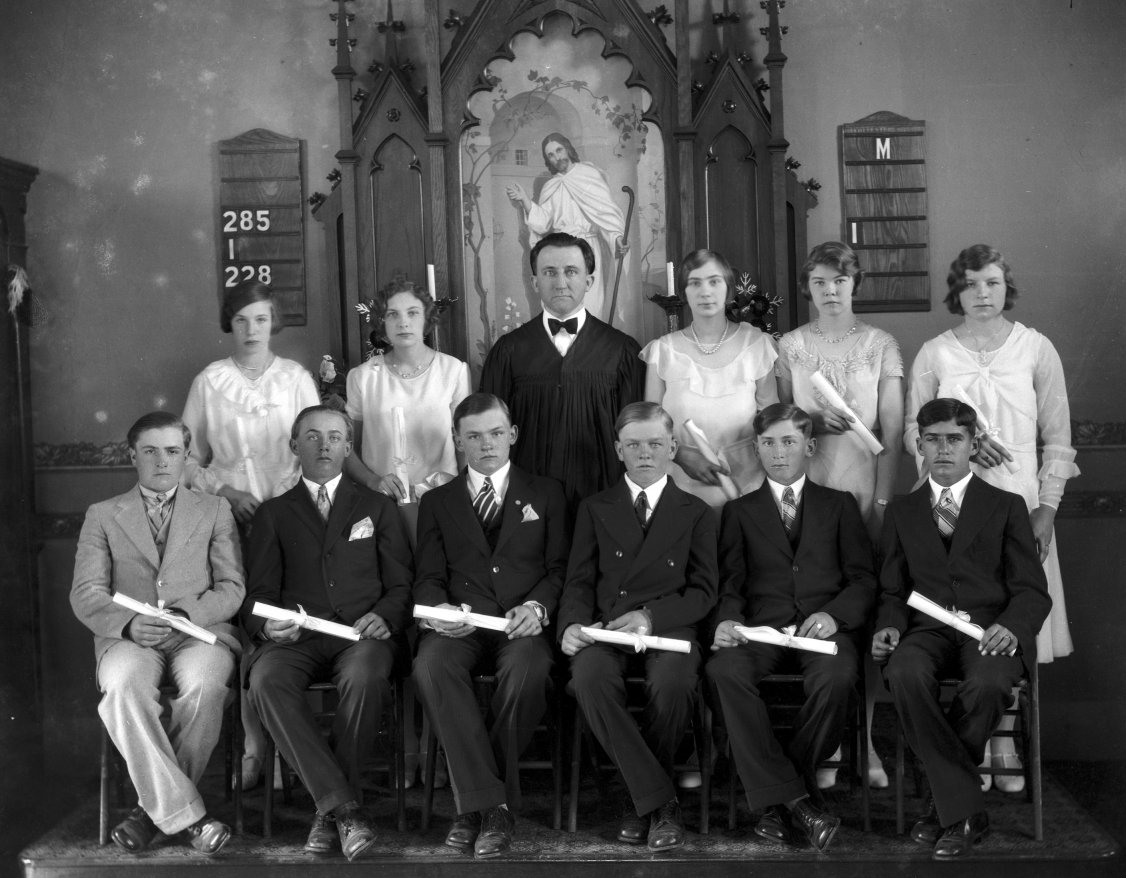 1929 Confirmation Class - Please Identify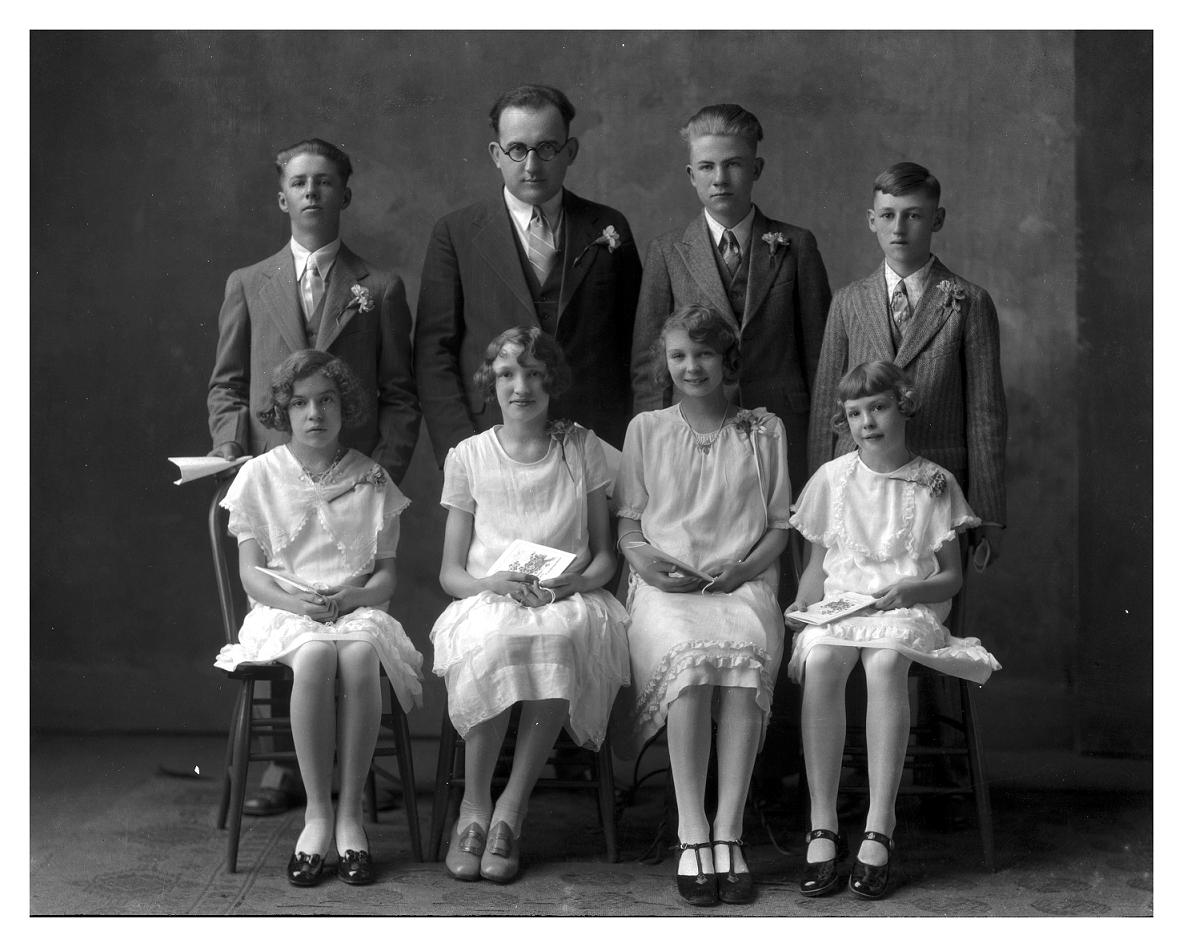 1930 Confirmation Class - Please Identify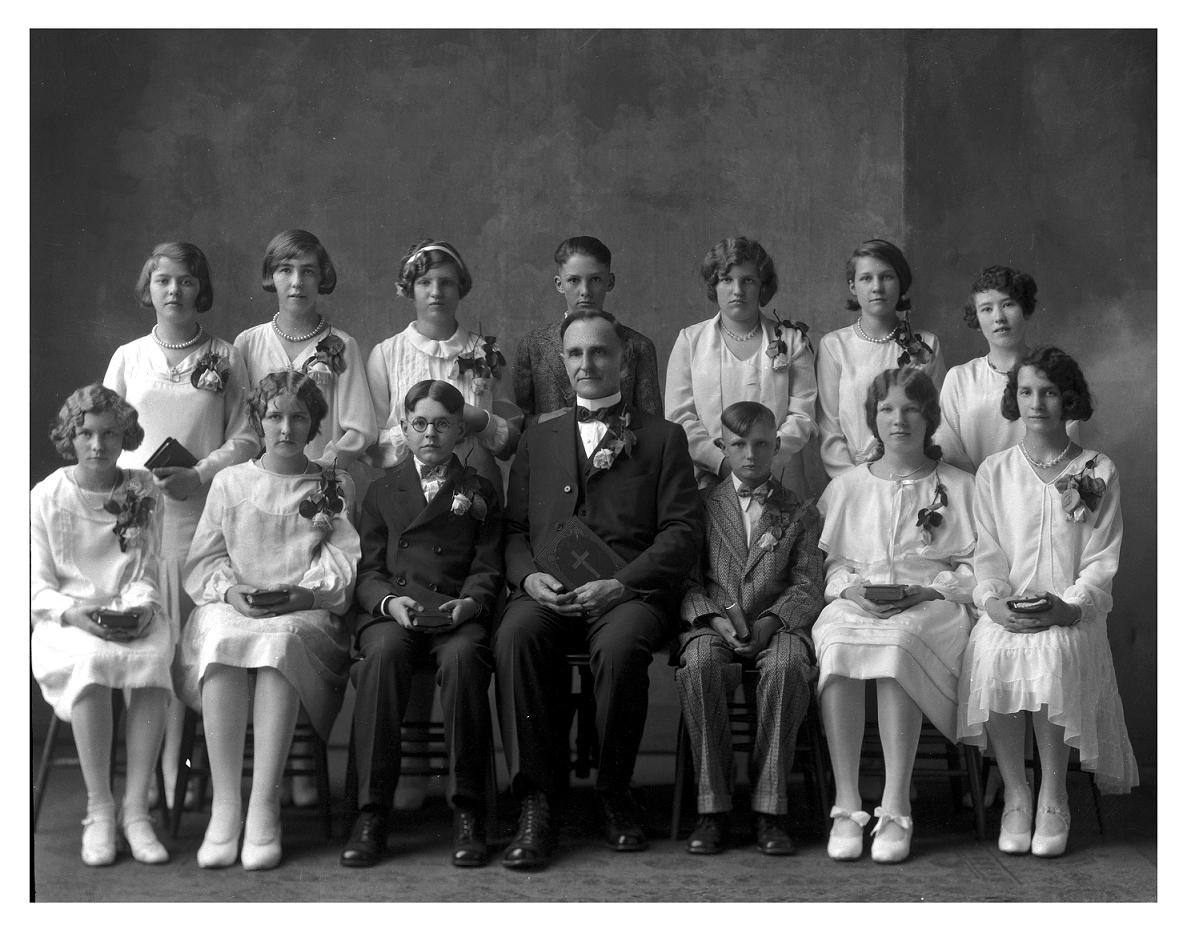 1930 Galena German Confirmation Class - Please Identify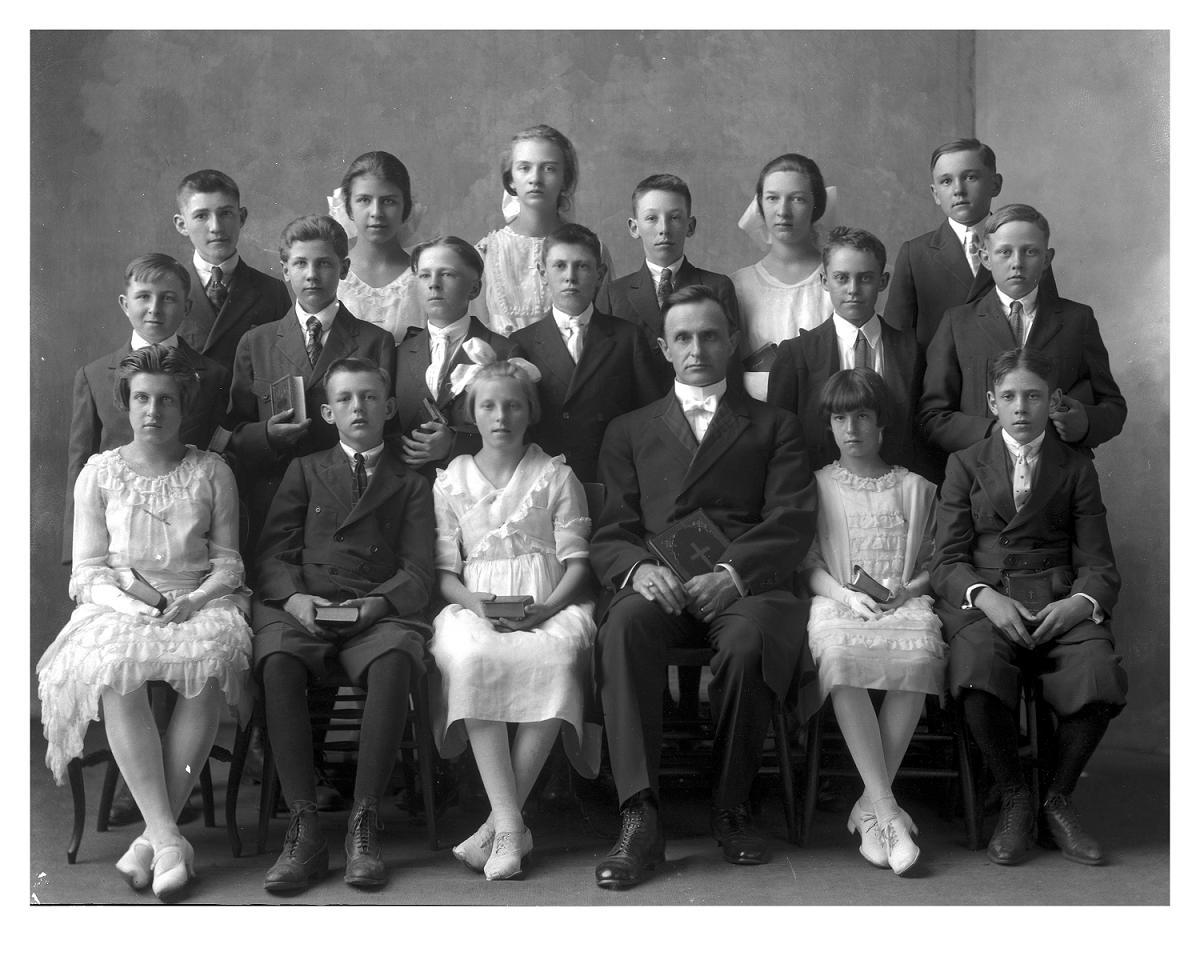 German Confirmation Class - Please Identify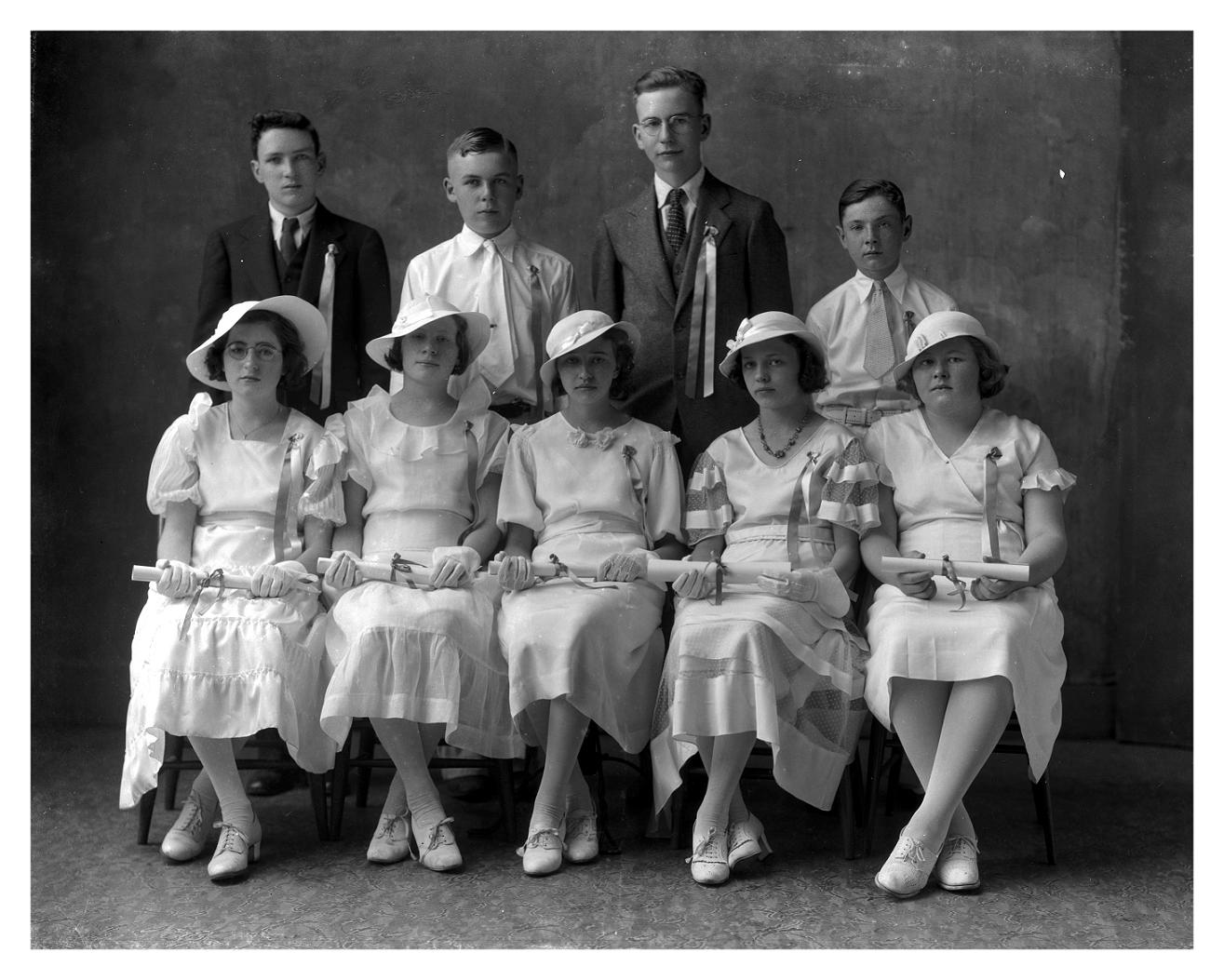 Church Group 1 (Hats and Ribbons) - Please Identify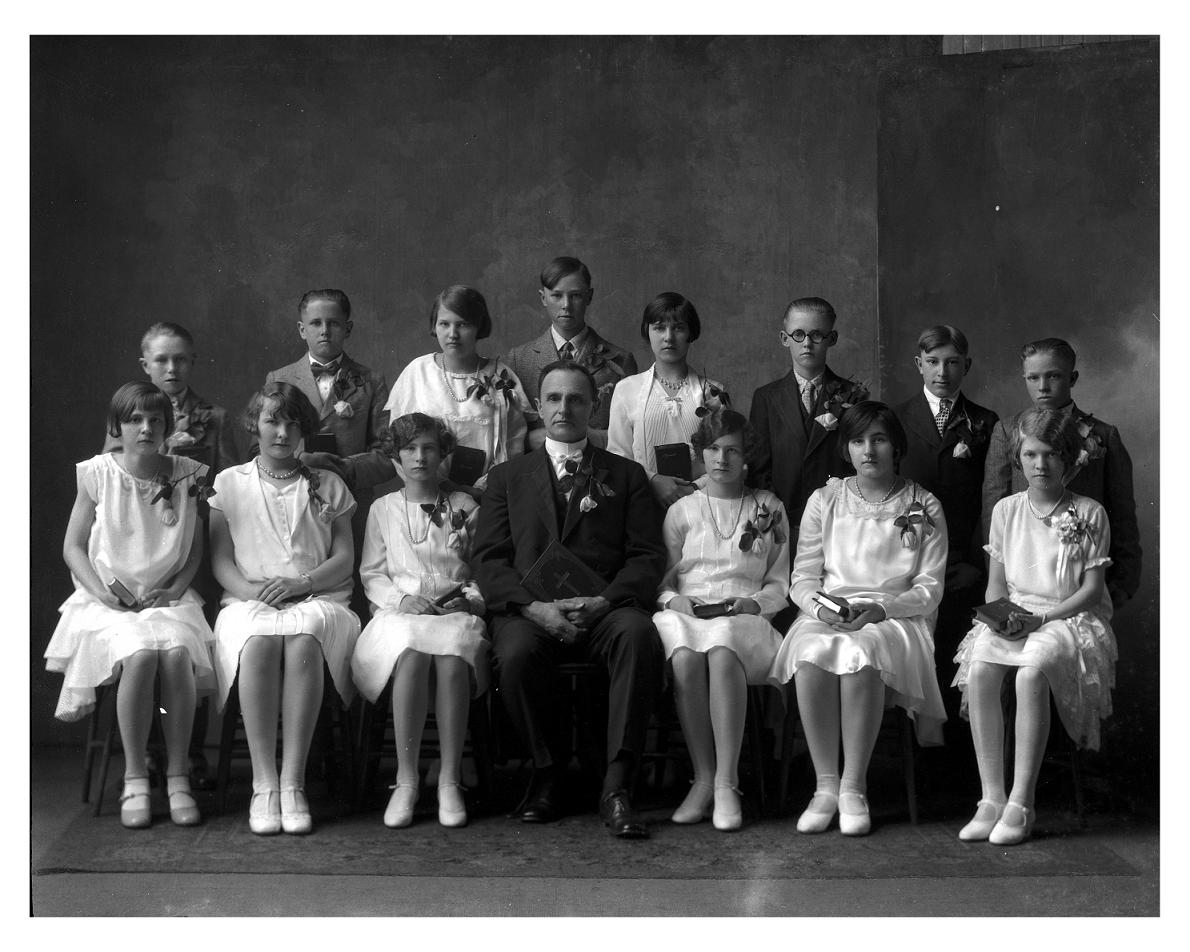 Church Group 2 - Please Identify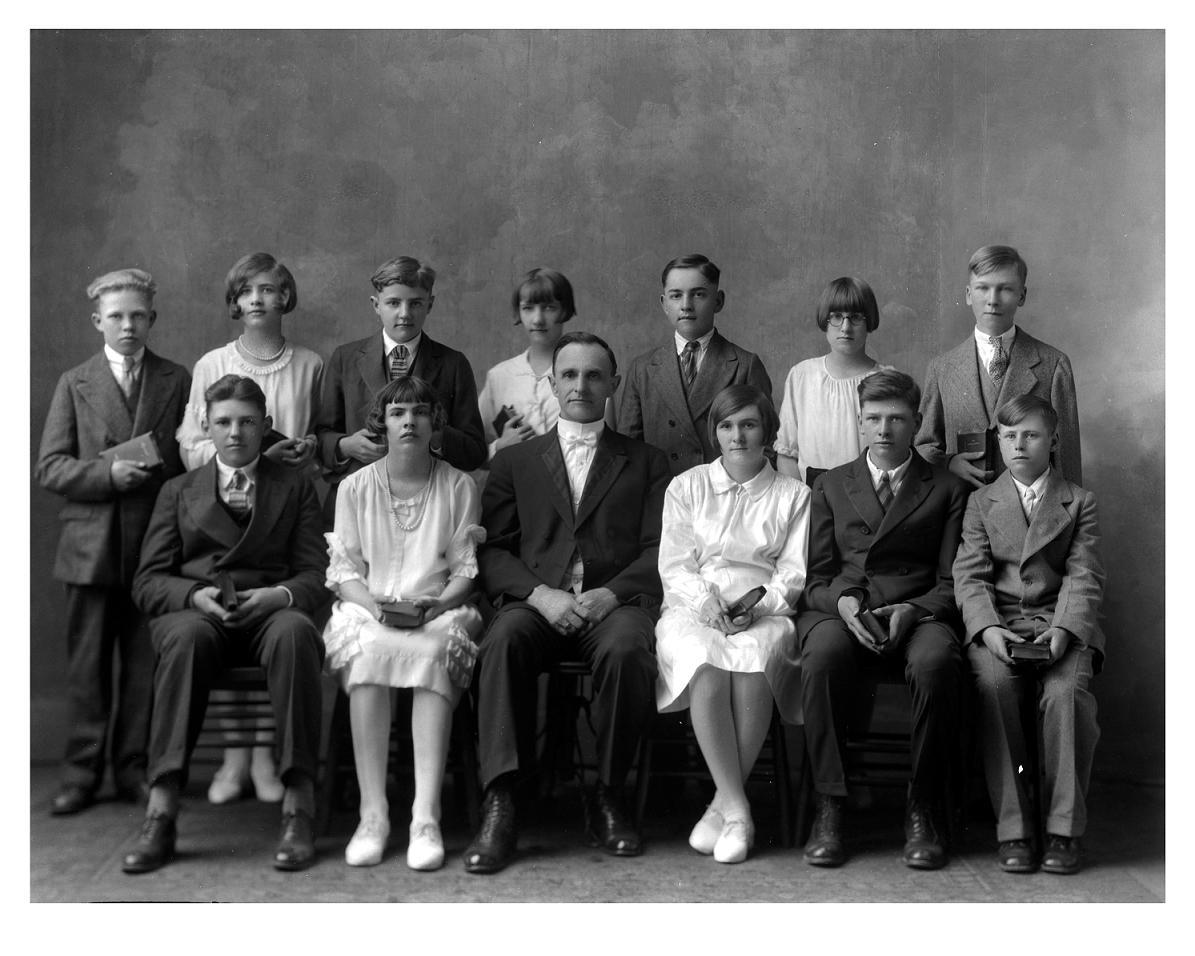 Church Group 3 - Please Identify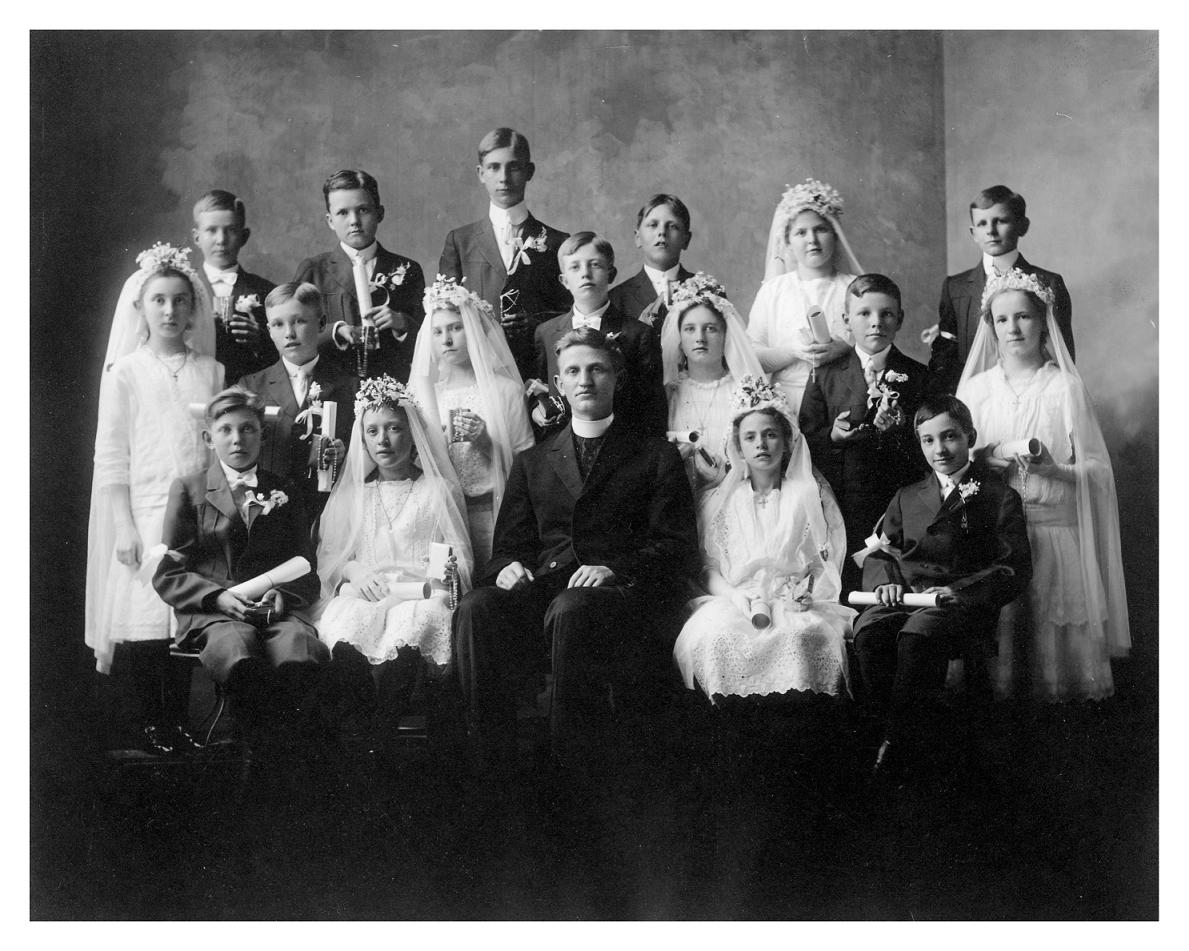 Church Group 6 - Please Identify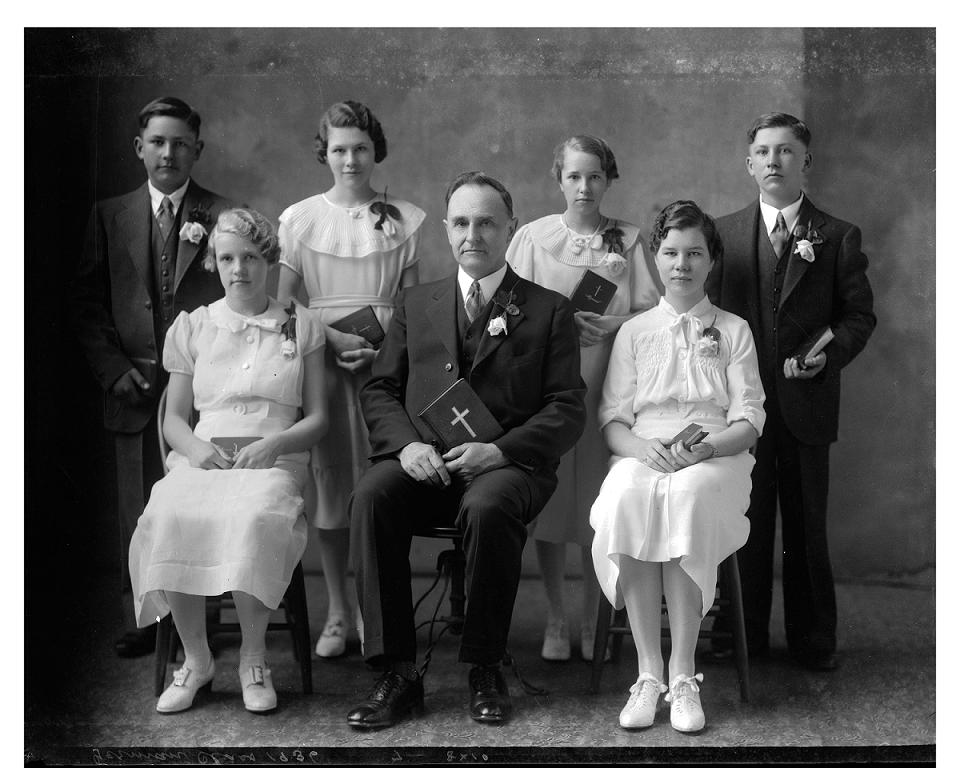 1936 German Class - Please Identify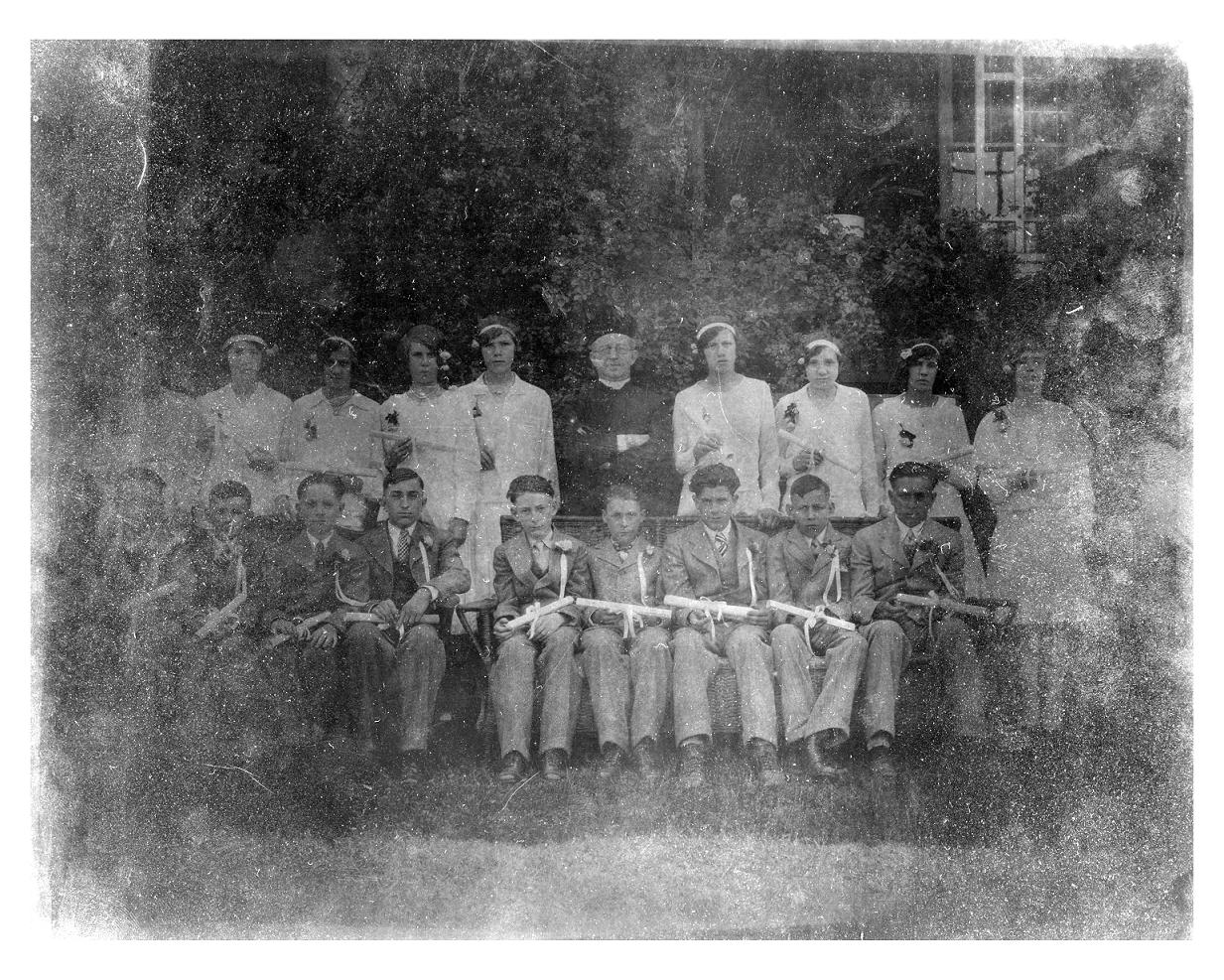 Galena's St. Mary Catholic Church - Reverend Nilles Group - Please Identify


Return to JoDaviess County Homepage


Send comments & suggestions to our County Coordinator